Fully-automated competitor price monitoring software specifically designed for retailers, brands and manufacturers.
Whether you are an online retailer or a brand, PriceVent is the tool you need to make actionable, better-informed pricing decisions and achieve your business objectives.
0
+
prices of products from 678 stores across 27 countries monitored on a daily basis to provide our customers with useful pricing insights
0
+
companies trust our competitor price tracking & monitoring software on improving their sales, protect they value and stay competitive
0
+
verticals we operate in and are able to implement our solution and provide customer support with expert knowledge, commitment and focus.
Small, medium and large sized companies from across the world monitor prices with PriceVent.
PriceVent works great in Czechia as well as in other 194 countries.














Compatible and fully integrated with over 100 Ecommerce solutions, including your online store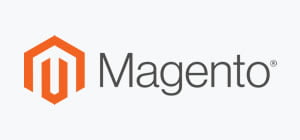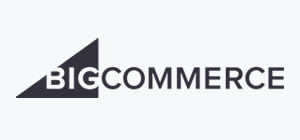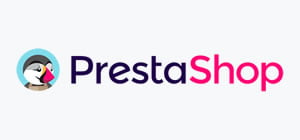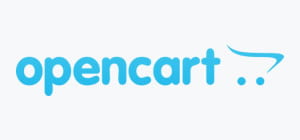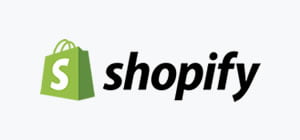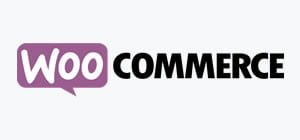 Ready, Steady, Put us to work!
It's time to set your business up for long-term growth. Fill in the form with your personal information and let us help you step ahead your competitors.
Start a 14-days free trial