Enable a next-generation approach to pricing.
Today virtually nothing have a fixed price. With the Dynamic Pricing Add-on your prices are dynamically generated and deployed automatically every single day or on demand.
Quick to set up, easy to use
Reduces need for human intervention

Optimizes prices, margins and profits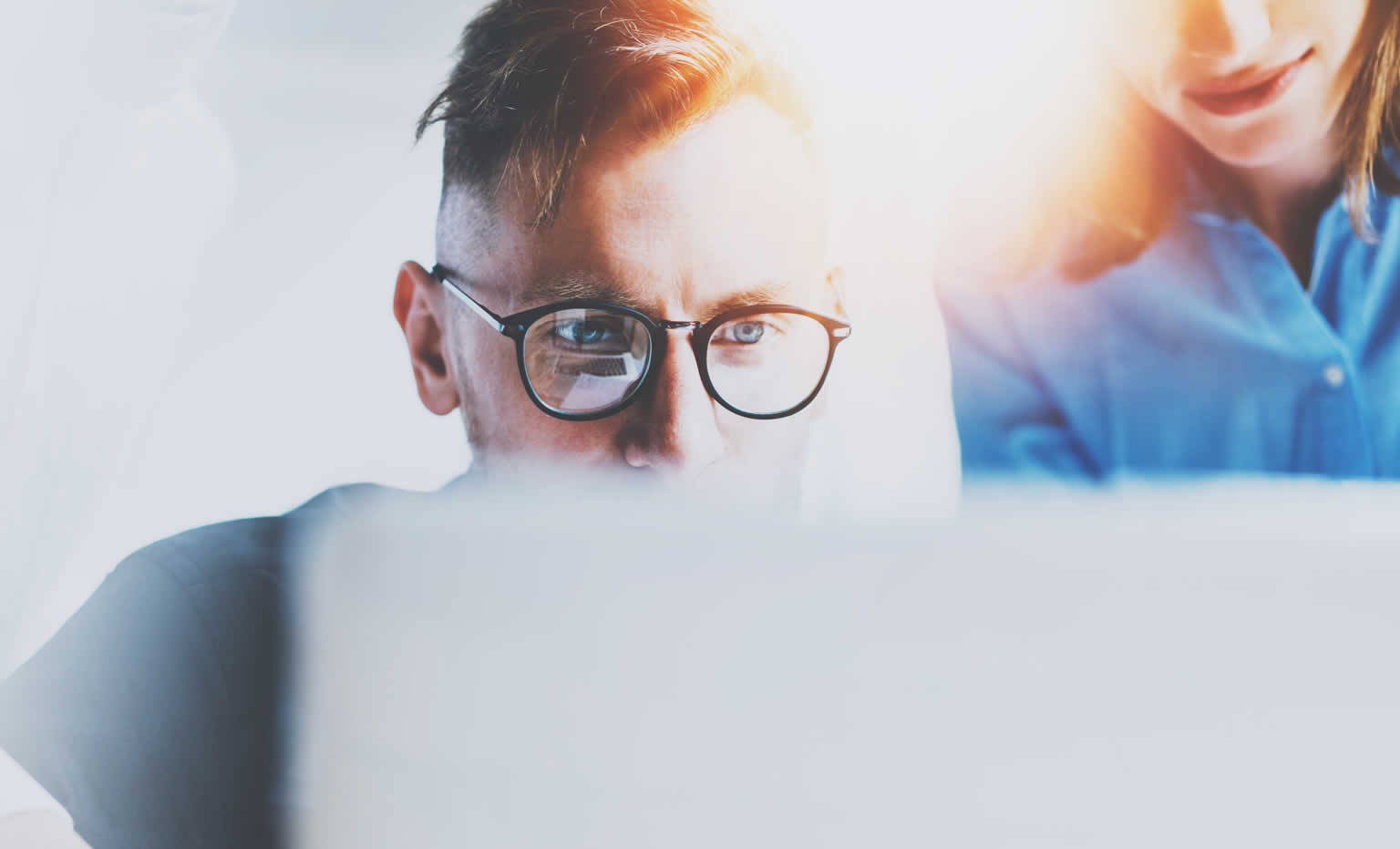 Find out what makes PriceVent great!
Explore more features and learn more about what we have to offer.
Sell more. Supercharge your profits!
Fill in the form with your personal information and let us calculate the perfect price for your products.
Start a 14-days free trial