Expand your monitoring reach
Discover and effectively react to the changes of your competitors' prices and product availability to boost your marketplace position and placement.
Monitor marketplace sellers
Uncover trends in their pricing
Win more buy buttons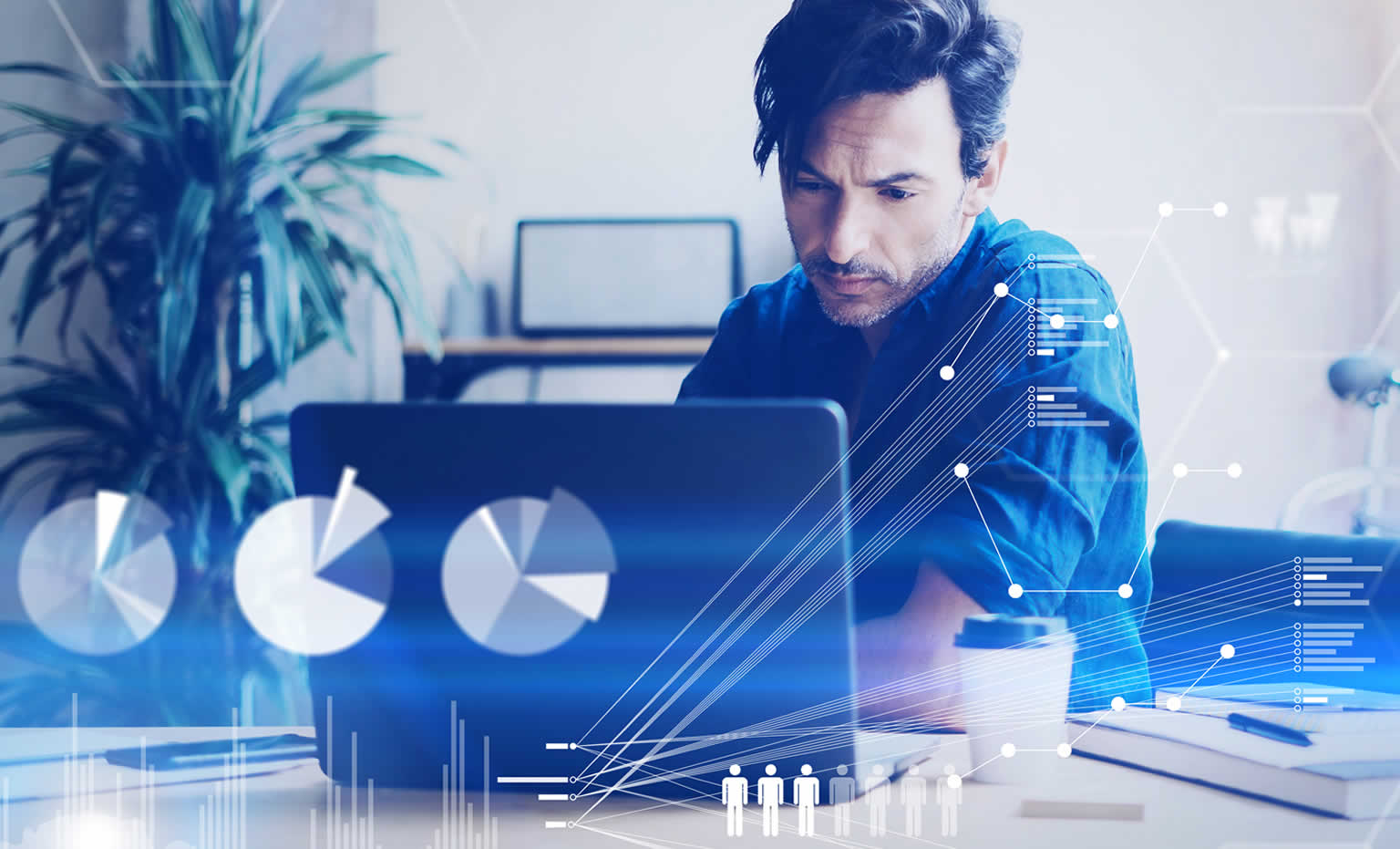 Find out what makes PriceVent great!
Explore more features and learn more about what we have to offer.
Find out the right price to sell more!
Fill in the form with your personal information and let us help you reach the perfect price!
Start a 14-days free trial